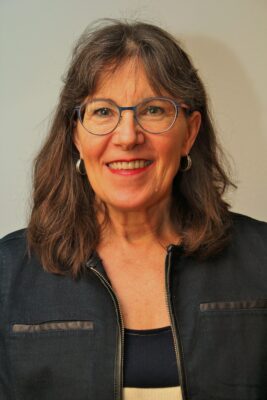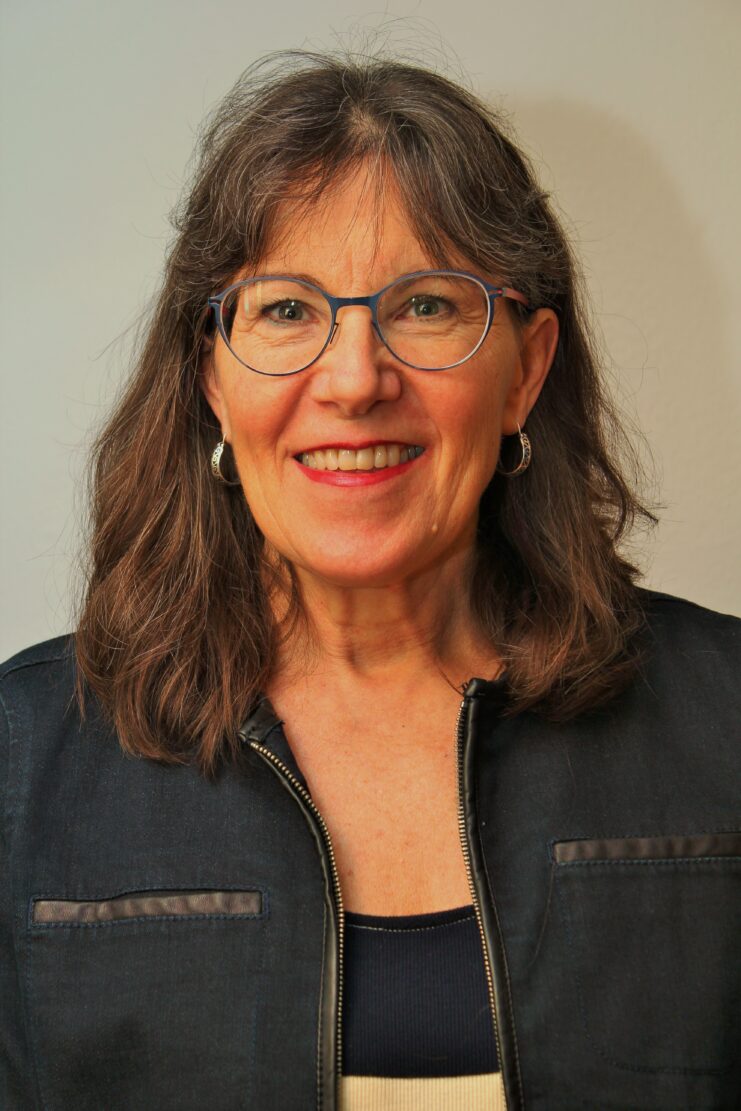 Sue Weber Hellstenius studerade först basmedicin och sedan Kiropraktik i USA till Doctor of Chiropractic vid Western States Chiropractic College (numera University of Western States) 1988. Hon har fortsatt sin utbildning i England vid Anglo-European College of Chiropractic och fortbildat sig i pediatrik, diagnostik och behandling av barn och gravida. Sue forsätte vidare med en Masters utbildning i England på högskolenivå (University of Bournemouth/ Anglo-European College of Chiropractic). Hon har en position i fakultet av Royal College of Chiropractic i England, samt i European Academy of Chiropractic där hon leder en expert grupp i pediatrik. Sue undervisar internationellt och tar emot barn från födelsen och uppåt under uppväxten. Här kan du läsa en sammanfattning på svenska och den publicerade forskningen på engelska:
Nacksmärta/Huvudvärk hos svenska mellanstadie elever och kopplingen till felaktigt rörelsemönster i halsryggen
Recurrent neck pain and headaches in preadolescents associated with mechanical dysfunction of the cervical spine
Parent proxy and preadolescent report of pain and trauma
Här kan du se sammanfattningar av den senaste forskningen som Sue har presenterat:
Headache and/or Neck Pain in Preadolescents: Provoking factors
Trauma and Pain in the Child: Reporting of the parent and the child
Headache and/or Neck Pain in Preadolescents: Correlation between pain scale ratings and disability in activities of daily living
Is Infant Colic an Allergic Response to Cow's Milk? What is the evidence?
Consultation with the World Health Organization recommending non-pharmacological alternatives for infants and children
As an expert in paediatrics and a faculty member for the European Academy of Chiropractic (EAC) within the European Chiropractic Union (ECU), I have worked to formulate a contribution to the EU consultation on paediatric regulation for the World Health Organization (WHO). The goal is to promote specific research and trials for drugs prescribed for children, rather than, as were the practice, extrapolating data from experiments on adults. Children and particularly infants are not miniature adults; most of the medications prescribed are not adequately researched for them. They differ in anatomy and physiology, so the response to medication depends on the maturity of their developing systems. This is why medication doses cannot just be downsized.
Our contributions have focused on alternative non-pharmacological interventions to be tried before medication is prescribed. We have seen examples of this with exercise being prescribed as medication. Last week the guidelines for physicians were published for treatment of low back pain and the headlines are: non-pharmacological, alternative treatment is recommended for back pain, among which is spinal manipulative therapy or chiropractic care. Chiropractic care is not just a quick maneuver, it is a package of care first assessing the problem as the spinal care specialist; treating biomechanical dysfunctions with any of a variety of techniques; instructing the patient in self-care, proper posture and ergonomics; and instructing in appropriate exercise to stabilize the injury.
This type of approach to a patients' biomechanical health is appropriate at all ages and is part of the solution to avoiding chronic pain. The infant with a biomechanical problem due to in-utero constraint or a difficult delivery needs this type of early intervention to avoid permanent changes in how the brain interprets pain. For the geriatric patient's quality of life, they need a biomechanical assessment and treatment to optimize functioning and learn exercises to keep them functional and prevent falling. Optimal biomechanical functioning is important for good health in all age groups.
Some of the suggestions recommended for addressing the cause of the problem and reducing unnecessary medication and the risks for adverse effects for the infant and child are as follows:
• Before pain medication is prescribed for otherwise healthy neonates, infants and children, an assessment by a spinal care expert should be performed to rule out the possibility of pain due to a biomechanical dysfunction that would be amenable to treatment. A short trial of care is appropriate with positive findings.
• For the otherwise healthy neonate, infant or child with persistent crying and/or any of the following symptoms: recurrent vomiting, stomach pain, eczema, audible mucous or coughing during expiration or constipation: a 3 week trial of milk protein free and soy protein free diet (for the breastfeeding mother and/or child).
• These milk, soy and gluten free formulas should be made available for families over the counter and at a comparable price to regular formulas.
For the following conditions:
• Treatment of GORD or reflux in the infant: before a trial of medication with proton pump inhibitor, the infant should have a 2 week trial of milk protein and so protein free diet to see if symptoms resolve.
• For children not meeting their growth curves: A 4 week trial of milk protein and soy protein free diet. For Scandinavian children and children testing positive for HLA-DQ8(2) positive, a 3 month trial of a gluten free diet should be tested.
• Constipation in the infant or child: a 3 week trial of milk protein and soy protein free diet be assessed before prescribing medication.
• In otherwise healthy children, presenting with back pain, neck pain or other joint pain, an assessment by a spinal expert and a trial of chiropractic care should be made available and assessed before prescribing medication.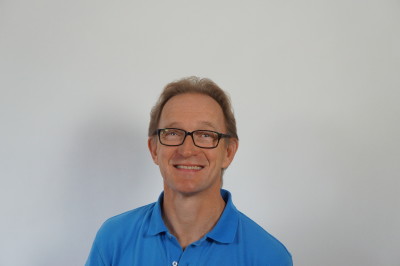 Björn Hellstenius påbörjade sina kiropraktiska studier på New York Chiropractic College i USA, avslutade och tog examen som Doctor of Chiropractic vid Western States Chiropractic College i Portland, Oregon 1989. Björn har fortsatt att bredda sin utbildning med QiGong och har de sista åren fokuserat på rehabilitering o stabilitetsträning för ungdomar och vuxna.